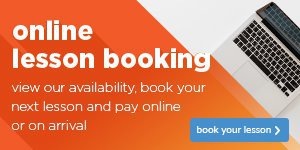 Online Lesson Booking at West Cornwall
We're delighted to say that we have now launched our online lesson booking system. No longer will you need to wait until someone's in the shop to book your lesson as you can now do everything from the comfort of your own home, 24/7.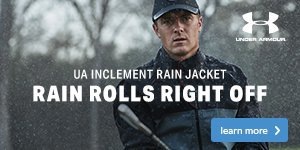 Outerwear wear and tear stats
How old is your golf-specific waterproof jacket? Our survey says that 60% of golfers are wearing one that is over two years old and if you're one of them – or if you're struggling to remember when you bought yours – it might be time to considering upgrading this winter.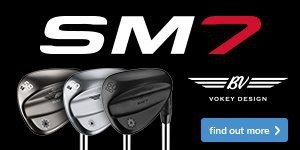 Grooves - so important
How many greens do you hit in regulation during a round? It's probably fair to say it's fewer than you would like, and it doesn't come as a surprise to us when you consider this statistic from our recent survey….